December 2, 2019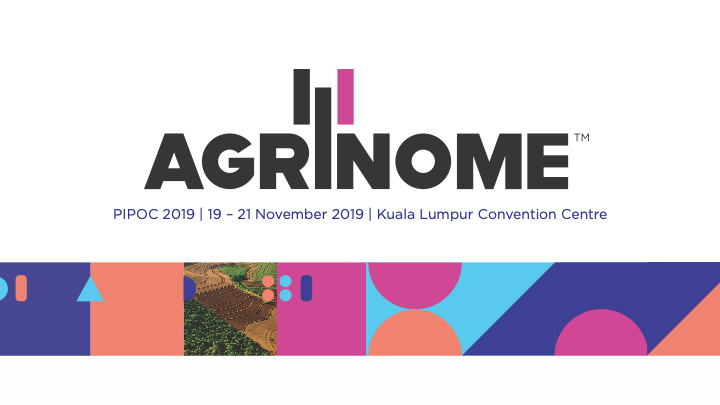 KUALA LUMPUR: AGRINOME™, Malaysia's first ever smart agriculture solution to modernise the oil palm industry starting from the planting material, has showcased its capabilities and competence at PIPOC 2019, to improve the upstream oil palm processes.
AGRINOME™ incorporates automation, digitization and big data analytics for both research as well as industrial processes. This smart agriculture solution, currently adopted by the Malaysian Palm Oil Board (MPOB), aimed to gain insights in the big data collected through farmers and researchers in order to produce more agricultural output with less resources, leading to more sustainable practices in the oil palm industry.
The AGRINOME™ software ecosystem focuses on harnessing the power of big data in helping scientists and agriculturists to gain insights and actionable decision making for improvement of crops through the convergence of genomics and information technology. This is a revolutionary platform as it is the first product in the industry to provide end-to-end solutions from planting material improvement through breeding down to commercial operations such as tissue culture and seed production.
The shift towards digital agriculture is crucial in this era in which the demands for food and resources are increasing to sustain the growing global population. By embracing the adoption of Industry 4.0 (I4.0), AGRINOME™'s incorporation of highly advanced technology by integrating data digitization, Artificial Intelligence (AI), Internet of Things (IoT), data analytics and automation is a major transition in the agriculture industry.
AGRINOME™ has received a great amount of support and positive feedbacks from visitors at PIPOC 2019. The AGRINOME™ team will continue to strive in improving the oil palm industry by creating the best version of what AGRINOME™ can deliver to users.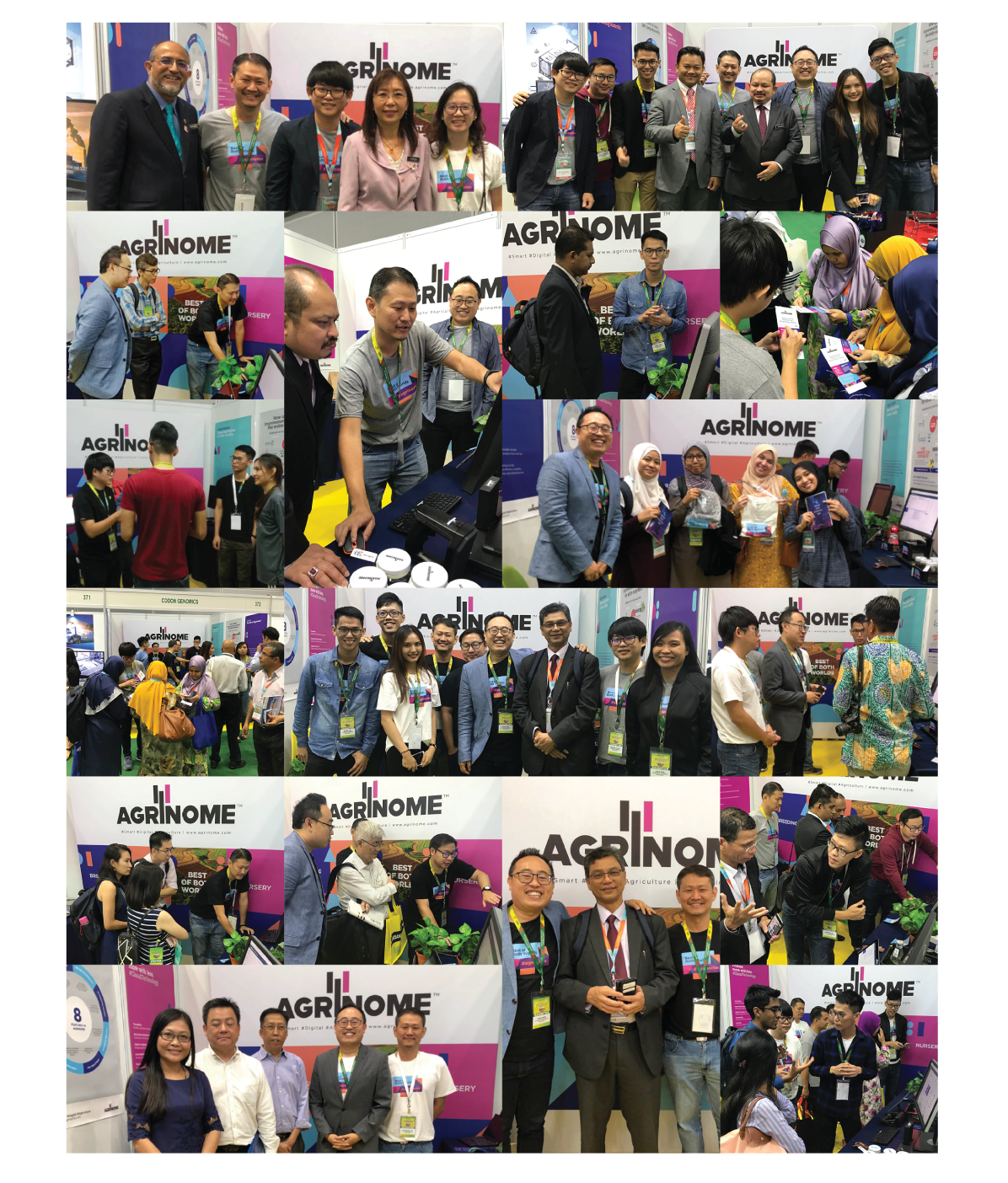 Our Story
Codon Genomics was founded in 2010 as a local breed genomics startup in Malaysia. The Codon Genomics team brings together professional and experienced molecular biologists, bioinformaticians and software engineers to provide better data solutions for researchers through the convergence of information technology (IT) with cloud technology for biological studies.